Online Ordering
---
A 24/7 online ordering website and mobile app, tailored to suit customers needs.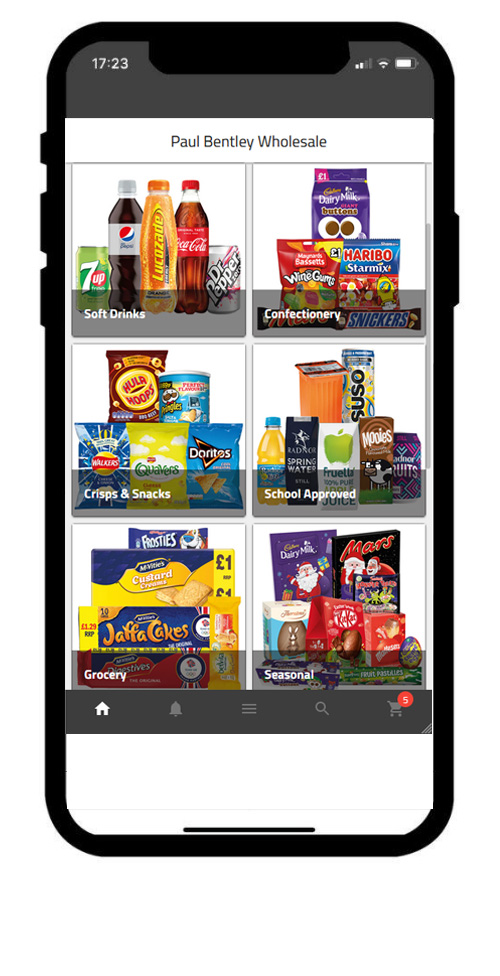 Ordering has never been easier. Download our app now.
Features
Offers predictive search results with autocomplete
Delivered/Click and Collect service
Optimised customer experience from any device
Latest enhanced security requirements
Tailored promotional activities to suit all your business needs
To make an enquiry about Online Ordering for your business or to register for Online Ordering with please click here.
To find out more about our service please call us on 01244 549317 or contact us by clicking here.